When a book starts with a mom getting a dressing down because her kid has lice— and I'm equal parts freaking out because my scalp is starting to itch, and laughing my ass off— I get excited.
Haunted Redemption, the first book in the Cascade Series, by Rebecca Royce, is about Kendall, a mom of three who after a more than decade-long hiatus, begins to use her psychic ability to send ghosts to the hereafter.
Kendall is an immediately likable and relatable character. Not just because she has children, but because she's struggling to be in control of her life again. She thought she had it together, with the house, husband, and kids, but then a ghost suddenly goes apeshit and she clears it at a PTA meeting. Clearing ghosts drains her, leaving her looking drunk, and her husband, rather than listen to her, divorces her.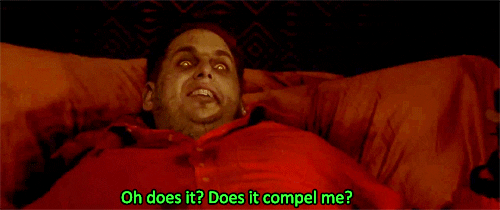 Levi, her husband, has some explaining to do, but as I moved through the book, I glared at him less and less. He's not a bad guy, but everything he thinks about the world isn't exactly... correct.
Rebecca Royce has this amazing ability to mix reality and fantasy. I had no idea what was going to happen to a character who starts off picking nits. Personally, I'd choose dealing with ghosts over lice, and I feel like Kendall probably would, too. At least she knows when she gets rid of they ghosts, they stay gone.
Haunted Redemption also introduces Malcolm. *Swoon* He's a broker, matching people with various abilities to people who have paranormal issues. Need to sell a Haunted House? Malcolm can find a ghost-clearer. Gotta demon? Malcolm can take care of that! Right from the get-go, Malcolm is intriguing. When Kendall meets him, he's tugging around a ghost with him. Malcolm, man. I don't want to give too much away, but I never saw Malcolm coming.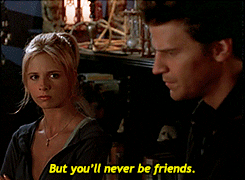 Haunted Redemption is full of paranormal awesomeness. I loved the twists and relationship surprises. 5 stars!
The second book in the series, Phoenix Everlasting, starts off with a bang. Kendall is struggling to come to terms with her past and recovering her memory, while Malcolm has suddenly moved on. While the first book, Haunted Redemption, was full of ghosts, and one especially bad demon, Phoenix focuses on why these demons are suddenly running wild.
The story is dark. Worlds are literally and figuratively colliding: demons and humans. Kendall's friends and family. Her soul mate and ex-husband. One of the things I really loved about this story was the way, despite having been through a series of incredible events together, it isn't a given that Kendall ends up with her soulmate, Malcolm. Without any memory of him, Kendall marries and has children with another man.
And Malcolm has to watch it all from a distance. Their love is rising from the dead (God, I love how interwoven Rebecca Royce's themes are!).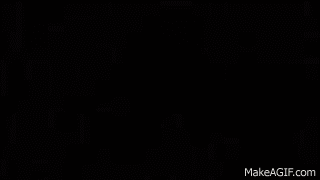 Speaking of rising from the dead, there's the Phoenix, the totem Kendall and her friends have to find in order to defeat the demons threatening to overrun the world. In case gaining her memory wasn't complicated enough, Kendall has to come to terms with her role in this new battle— not an easy thing to do when she's still trying to be a mom, a girlfriend, an ex-wife, and a friend.
Phoenix Everlasting, the second book in Rebecca Royce's Cascade series grabbed me from the beginning and didn't let go. I finished the story breathless. 5 stars!