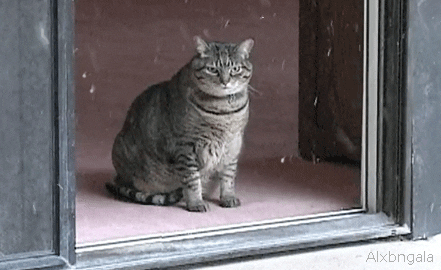 This isn't really an update about snow days; it's the update the snow day allows me to complete! Too long has passed since I've checked in, and a lot has happened. First off,
Finding Nora,
Book 1.5 in
The Searchers
, released in February! Then a week ago, Book 2,
Finding Valor
, was released.
Finding Nora
,
a short story, focuses on all the characters. It's a slice of life feature about Nora and her guys in the days after they decide to form their unique relationship.
Finding Valor
is Ryan's story. It weaves together Ryan's past and how it influences his present. While Ryan and Nora take centerstage, all of the guys are important parts of story. Next up will be Matisse's story, and while it is without a title, I'll be updating (hopefully sooner than this one went up) about him! In the meantime, I'm including Ryan's playlist— both the link and a list. Some songs I listened to while I wrote, and others I heard and thought, "That's Ryan!"
Finding Valor on Spotify
As always, feel free to follow me on Spotify or Pinterest. There is a
Searchers
board there I'm constantly adding to as I find things reminiscent of the characters and story.
The Searchers on Pinterest
Buy Links are Below:
Let's hope spring is around the corner! ~ Ripley